Primary Prevention
The South Coast Prevention Team is a result of a strong commitment by Bass Coast Health, Gippsland Southern Health Service and South Gippsland Hospital to work collectively across the sub-region with pooled health promotion resources. This model provides clearer policy direction and delivers better alignment of prevention work to the broader health agenda across the sub-region.
The South Coast Prevention Team take a place-based, population wide approach to primary prevention that recognises that people and places are inter-related and that places where people spend their time – such as in workplaces, schools and in transit - play a critical role in their health and wellbeing.
We work with partners to identify health priorities for our community, with consideration of local health and wellbeing data, Community Health – Health Promotion program guidelines, the Victorian Public Health and Wellbeing Plan 2019 - 2023 and extensive community consultation. The priority areas set the direction for sub-regional health and wellbeing efforts for the coming four years, via the Healthy Communities Plan 2021-2025.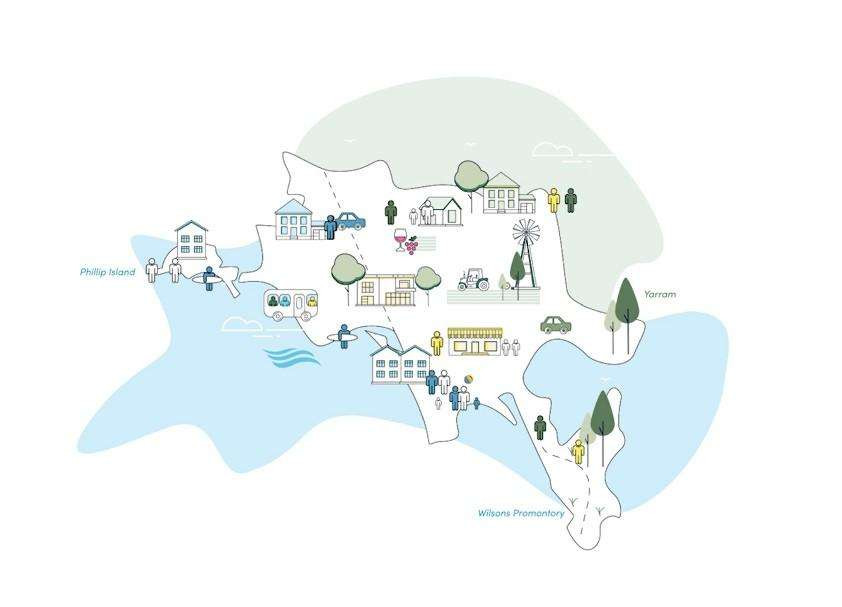 In line with the Community Health - Health Promotion Program Guidelines proposed focus areas, the South Coast Prevention Team will focus its effort on: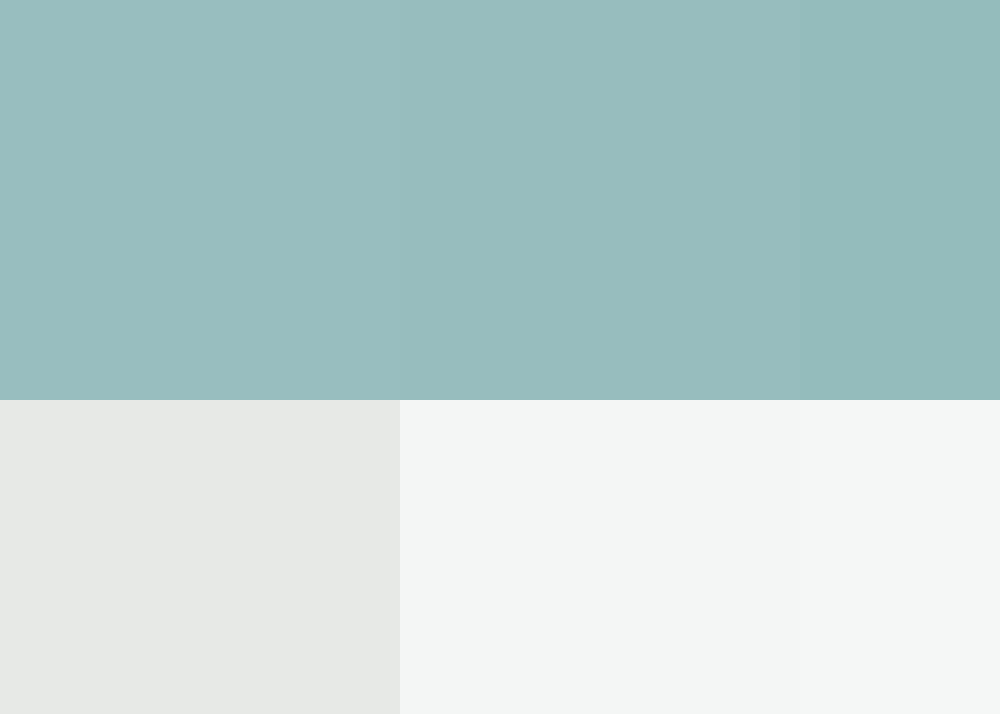 Outcome: Our community has healthy lifestyles
Area of focus: Increasing Healthy Eating
Area of focus: Increasing Active Living
Outcome: Our community is protected from harm to their health
Area of focus: Reducing tobacco related harms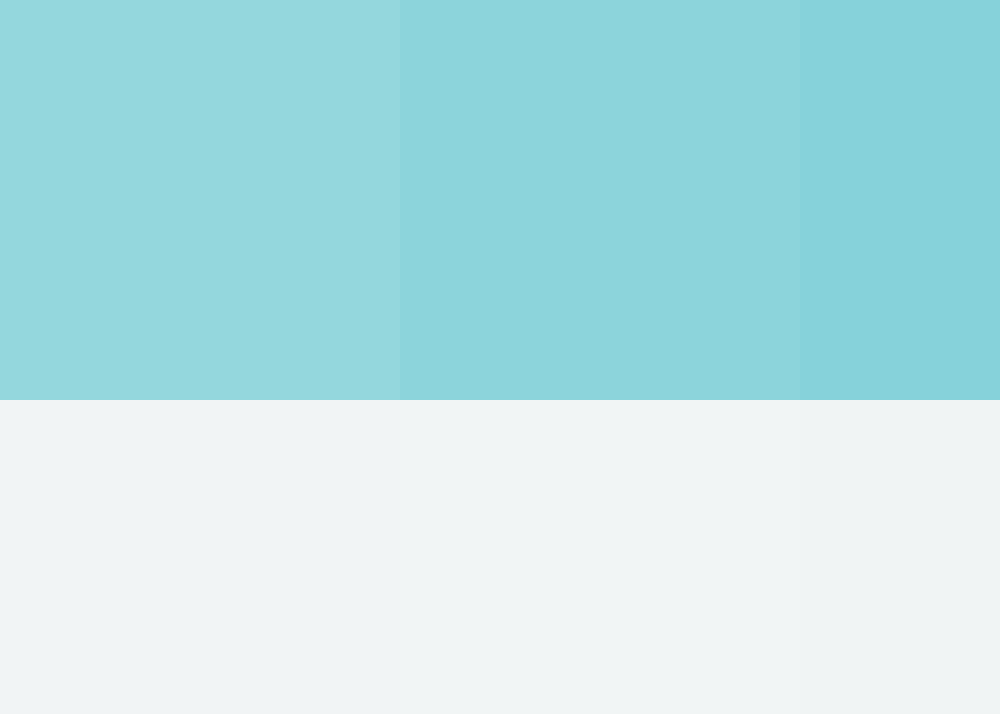 Outcome: Our community is respectful and free from family violence
Area of focus: Deliver a whole of the community approach to family violence.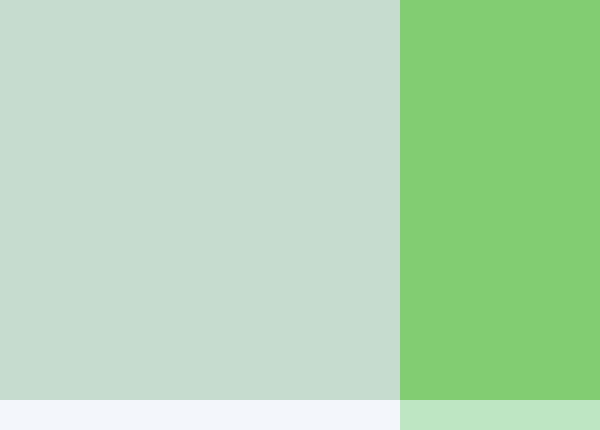 Key to the delivery of the work is a platform of strong and effective partnerships. These partnerships span health services, local government, education settings, sporting clubs, private businesses, state agencies, water corporations and community-based organisations.